Black holes and neutron stars rank among the most mysterious and extreme entities in the cosmos. Black holes are regions in space where gravity pulls so much that nothing, not even light, can escape their grasp. They are often formed when massive stars collapse at the end of their life cycles. On the other hand, neutron stars are the ultra-dense remnants of supernovae, the explosive deaths of other, slightly less massive stars. These remnants pack more mass than our sun into a sphere with a diameter comparable to a city, making them incredibly dense.
When these massive objects orbit each other or collide, they generate powerful gravitational waves, ripples in spacetime, much like ripples spreading on the surface of a pond. Gravitational wave signals carry the imprint of the masses, spins, orbital parameters, and sometimes internal dynamics of their progenitor objects, which can be linked to specific formation and evolutionary paths. By observing the properties and types of objects in the Universe, one can infer how these objects and binaries formed, such as whether the black holes or neutron stars formed in isolation, through dynamical interactions in dense stellar clusters, or via other pathways.
LIGO and Virgo are presently detecting merging binaries at a rate of once every few days. In contrast, upcoming observatories like Cosmic Explorer are projected to increase this detection rate to once per minute. This anticipated surge in data promises to significantly advance our capabilities and knowledge of the Universe and the strange objects it contains. At Syracuse University, we develop advanced methods to both detect and characterize the properties of gravitational-wave sources.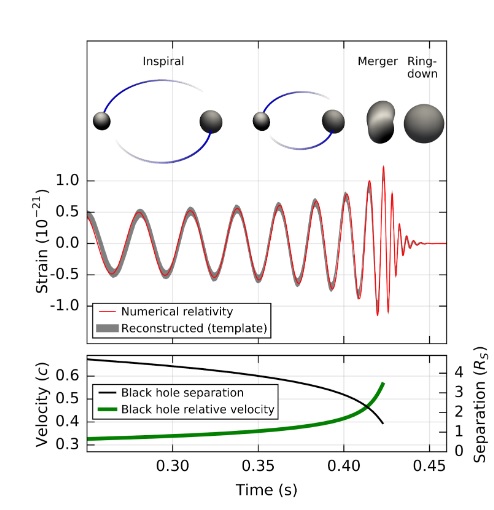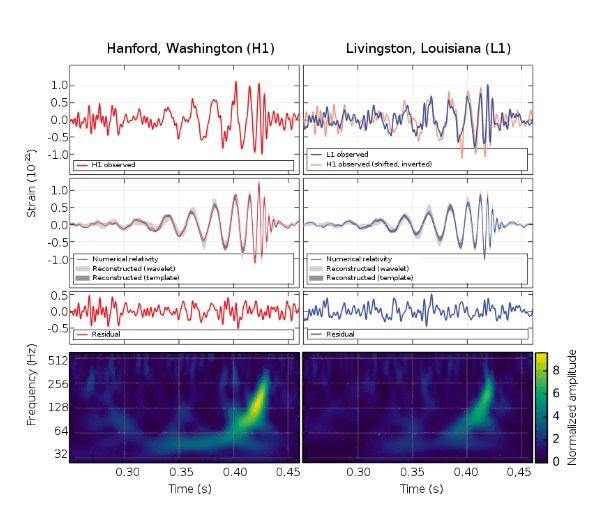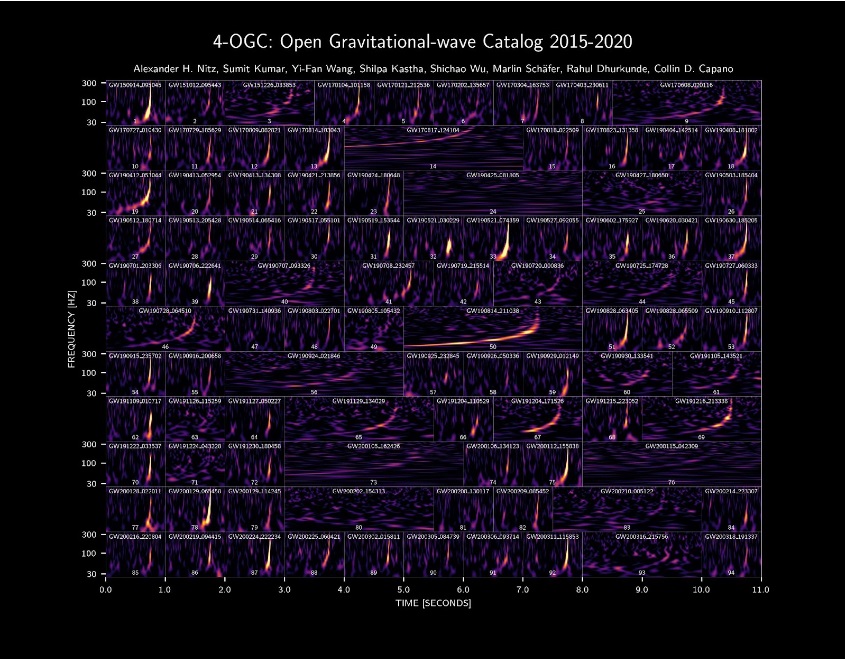 Related Group Work: